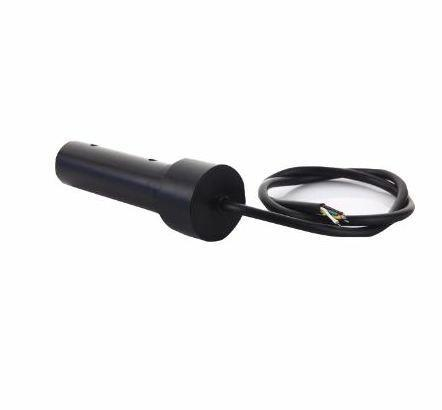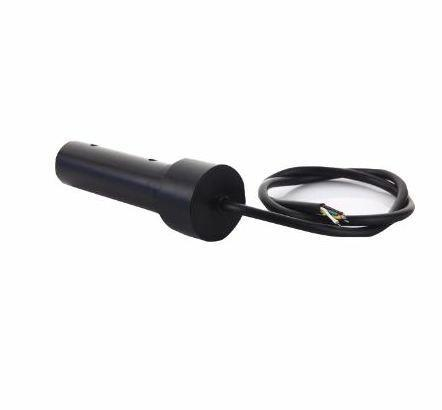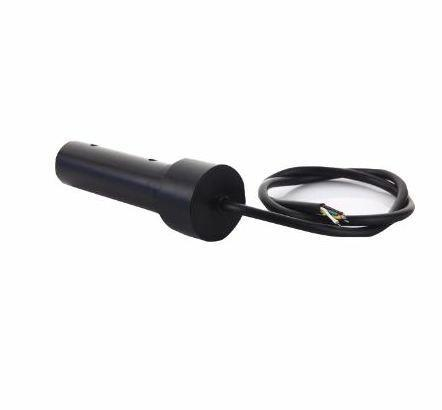 Description:
BGT-SCO2 is a gas detection module based on the principle of NDIR infrared absorption, suitable for detecting the concentration of carbon dioxide in aqueous solutions occasions. BGT-SCO2 adopts patented design optical cavity, imported light source and double pass The channel detector realizes the reference compensation of the double optical path in space. BGT-SCO2 has good selectivity, no oxygen dependence, and long life specialty.
Application:
aquaculture
Water quality monitoring
Agricultural greenhouse environment monitoring
Solution analysis
Biopharmaceutical environmental monitoring
Further details , please contact us!
| | |
| --- | --- |
| Sensor Type | Infrared principle |
| Accuracy | ±(20PPM+5%reading) |
| Measuring Range | 0~2000PPM |
| Response Time | <20s |
| Calibration | Standard Calibration |
| Output | 4~20mA/RS485/0.4~3V/UART/IIC/PWM |
| Signal Type | RS485 serial port output |
| RS485 type | More points, half duplex |
| Connection | 2-wire system, the maximum communication distance is 1200 meters, the cable is directly connected |
| Address | 1-254, set by software, the broadcast address is: 255, the default address is: 32 |
| Protocol | MODBUS |
| Data Format | 1 start bit, 8 data bits, no parity, 1 stop bit |
| Baud rate | The default value is: 9600bit/s |
| Power supply | 5VDC±5% (RS485, 4-20mA output power supply is 12V) |
| Cable specifications | 24~18AWG (0.5~1.0mm2), stripping length 2~3Cm |
| Working Environment | Temperature -20...+60℃ ; Humidity 0...90%RH, non-condensing |
| Storage environment | Temperature -20...+80℃ ; Humidity 0-90%RH, non-condensing |
| Enclosure rating | IP68 |
| Fire-proof level | V-0 |
| Electromagnetic Compatibility | Refer to GB/T 13926, EN61000-6-2, EN61000-6-3 |
| Shell Material | ABS(Black) |